An ancient secular history links Mrs. GRIMALDI MOTTA Giuseppina to extra virgin olive oil.
His company, founded at the beginning of the last century, boasts three generations of olive growers.
The management is done directly with the participation of the whole family, with passion and dedication from cultivation to transformation., With the help of capable and motivated staff who lead to the creation of a product of true excellence.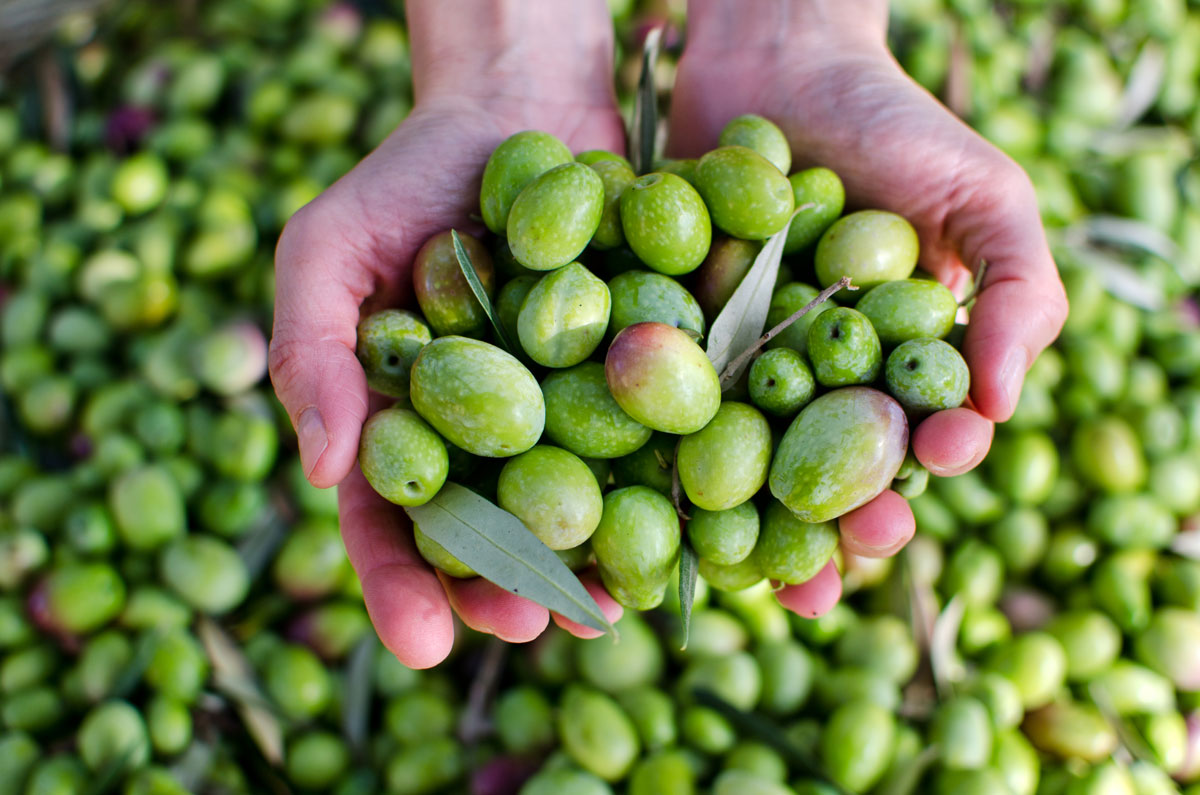 The olive groves extend over about 100 hectares in the areas most suited to cultivation in the municipalities of Aliano Gorgoglione and Stigliano.
The harvest is carried out at veraison with mechanical means, the transformation takes place with cold milling in the two mills owned by Mrs. Grimaldi Motta, one of which is in a continuous cycle and the other, respecting tradition, is with presses. Both, despite being linked to ancient values of transformation, are constantly adapting, both in terms of means and structure, in order to produce an extra virgin olive oil with excellent organoleptic properties, rich in polyphenols.
For several decades and with precision since 1994, the company has dedicated itself with conviction to the BIO METHOD, therefore in the absence of fertilizers and chemical treatments. The Bio system has always been used in all phases from cultivation, to harvesting, transformation and conservation of the final product, in full compliance with the relevant legislation, everything is monitored and certified by various Bodies pursuant to Reg. CE 834/2007.
The extra virgin olive oil monovarietal majatica stands out in the company's production, a golden yellow oil, very fruity and with a delicate and balanced flavor, particular for its sweet taste, with a moderate bitter and spicy note, which means that this oil does not cover the taste of food but rather enhances its flavors.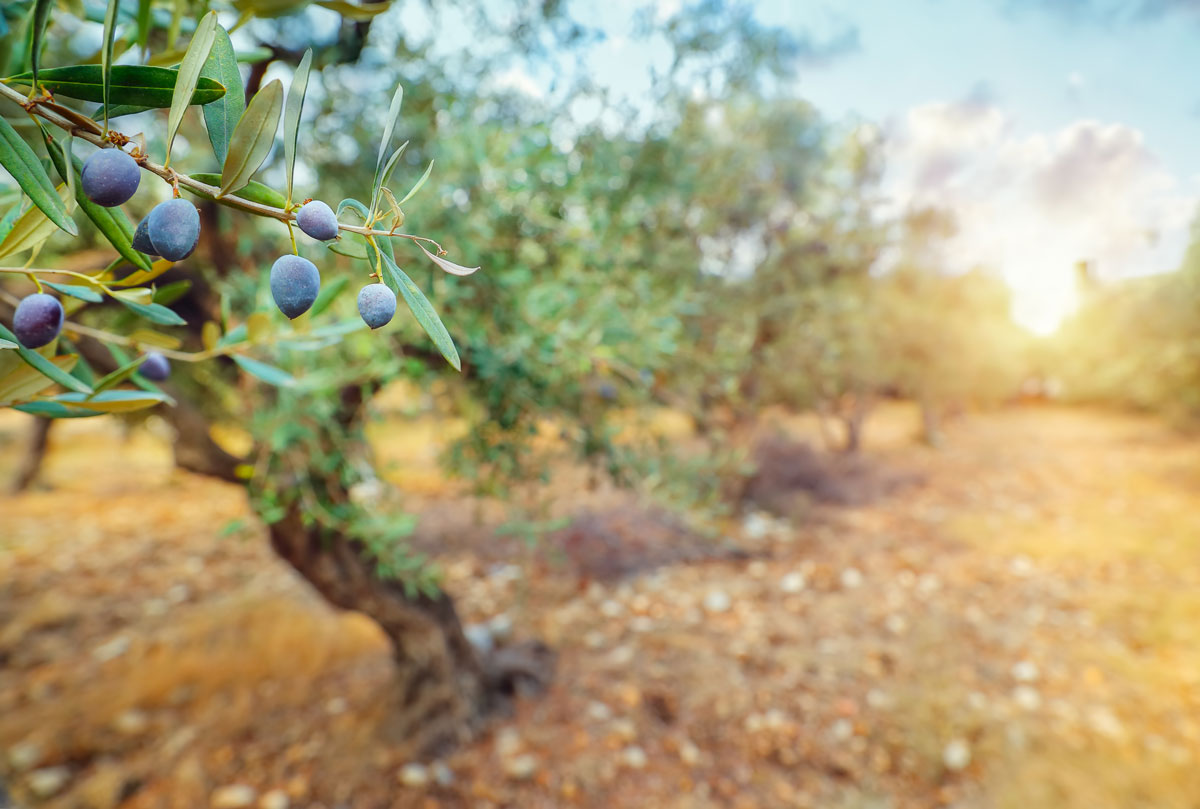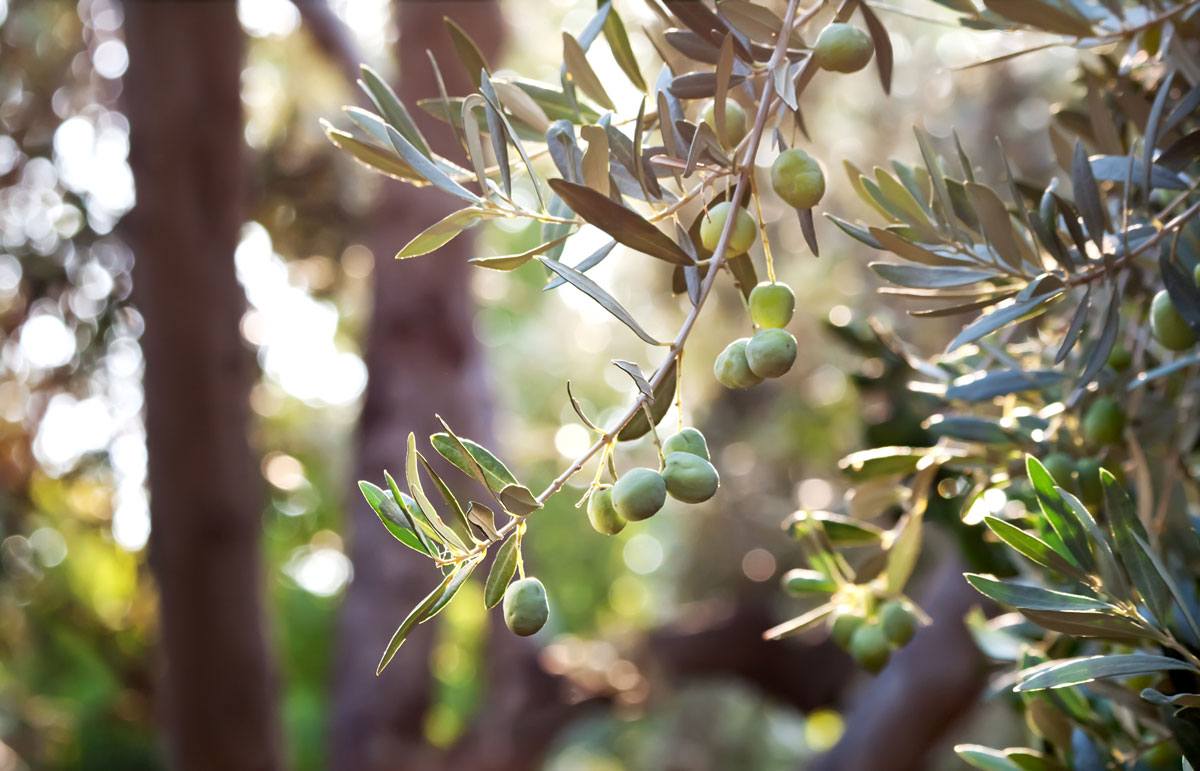 Grimaldi Motta Giuseppina farm, Iscamezzana locality – 75010
Aliano (Mt). Average altitude of the olive trees 3.50 meters.
Average age of the olive trees: secular majatica, new plants about 40 years old
Harvest period: October-December.
Harvesting method: mechanical vibration.
Variety of olives: majatica, leccina, coratina, biancolilla, nociara.
Color: golden yellow.
Aroma: grass … almond.
Taste: delicate sweet.
Extraction system: continuous three-phase cycle, cold with stone milling traditional cycle with cold presses with stone milling.