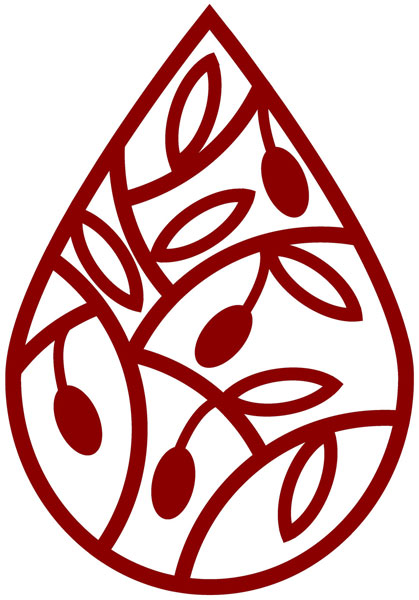 Are you looking for a quality oil that embodies the refined flavor of made in Italy? You are in the right place! Le Campanelle d'oro offers you an extra virgin olive oil, the result of the experience of three generations of olive growers.
Our olive groves extend over about 100 hectares on the areas most devoted to cultivation in the municipalities of Aliano Gorgoglione and Stigliano. Aliano is an ancient village located on a clayey spur where time seems to have stopped. In this suggestive scenario, the tradition remains unchanged and is infused into the agricultural practices of the cultivation of local oil.
The fruit of our centuries-old olive trees will not leave you indifferent. Aliano is a suggestive natural paradise, not for nothing included in the list of "authentic villages of Italy". Aliano is widely known for having hosted the Turin doctor and painter Carlo Levi during his exile, who drew inspiration for his famous book "Christ stopped at Eboli".
The whole Motta family is committed to the realization of the tasty oil, following all the steps from the olive harvest to the transformation, together with a staff motivated by the goal of creating a truly product ………
Subscribe to the newsletter to stay up to date on our products.